Lake Zurich at your feet. The lake's calm surface tempts the sports enthusiast among us to explore its possibilities. In cooperation with our neighbours, the Thalwil Rowing Club, we offer you a rowing course. Together with a professional athlete, you will experience this attractive sport, which is both physical and meditative.
A rowing course lasts three hours and is suitable for beginners.
Possible on Wednesdays and Saturdays, time on an individual basis.
If you are interested, please contact us:
[email protected] or 044 552 99 99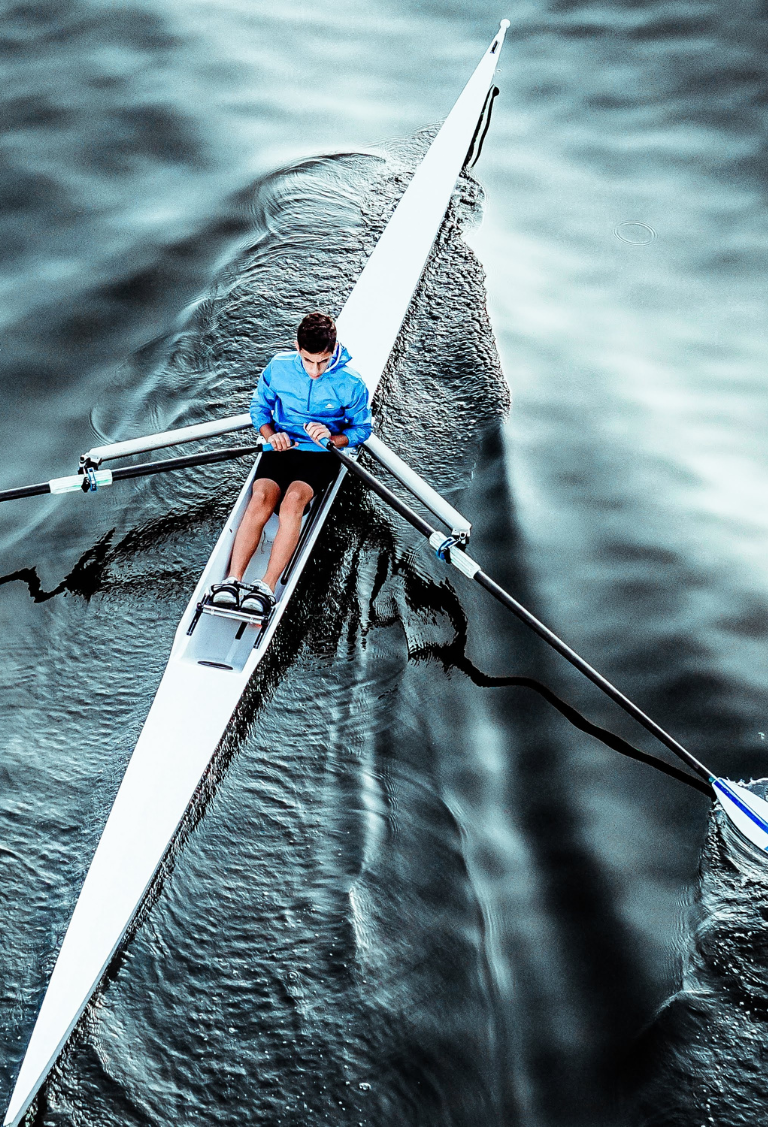 The Living Circle – is a hand-picked collection of first-class hotels and restaurants in incomparably beautiful locations, run by dedicated hosts. Rice, vegetables, fruit and a whole array of exquisite products – including wine, of course – is whisked fresh from our own farms directly to your table. That is how we define luxury. That is The Living Circle – luxury hotels fed by nature.
Découvrez le site Internet The Living Circle